Welcome to Edvantagescience.com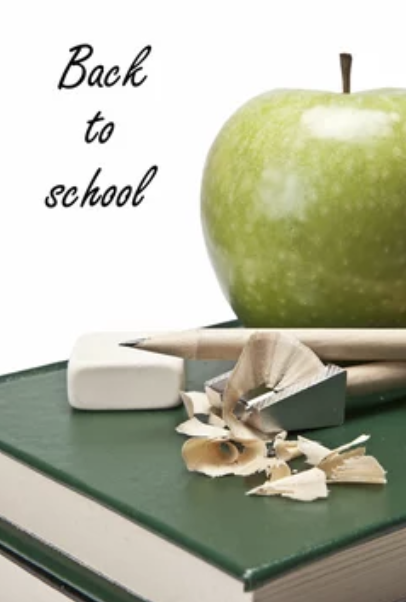 As the summer turns to the start of school in your state, province or where ever you attend school, we welcome you to edvantagescience.com. Remember this digital support site for your textbook during the school year.
Login Instructions
The video below is a 2 minute overview of the process for logging into the site and setting up your account.